Bathrooms
5 Luxury Bathroom Remodeling Ideas That Will Transform Your Space
A custom bathroom remodel is one of the best ways to transform your living space. Here are five luxurious bathroom remodeling ideas to inspire you.
---
Get Inspired: Luxury Bathroom Remodeling Ideas That Will Transform Your Space
Are you looking for some high-end bathroom remodeling ideas? If your answer is yes, then you have come to the right place. In this blog post, we will share with you five ideas that are sure to wow your guests the next time they visit your home. Keep reading to learn more.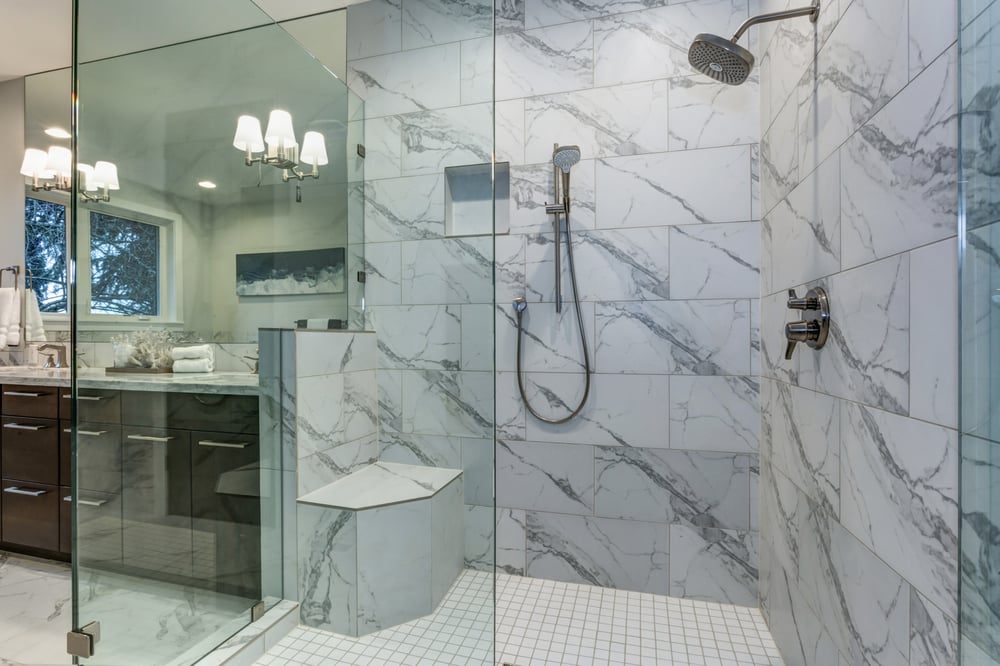 1. Install a luxurious shower system: A shower is a key component of any bathroom, so why not make it a luxurious one? There are many different types of high-end shower systems that you can install in your bathroom. From rain showers to multi-jetted showers, you will be able to find a system that fits your personal style and needs.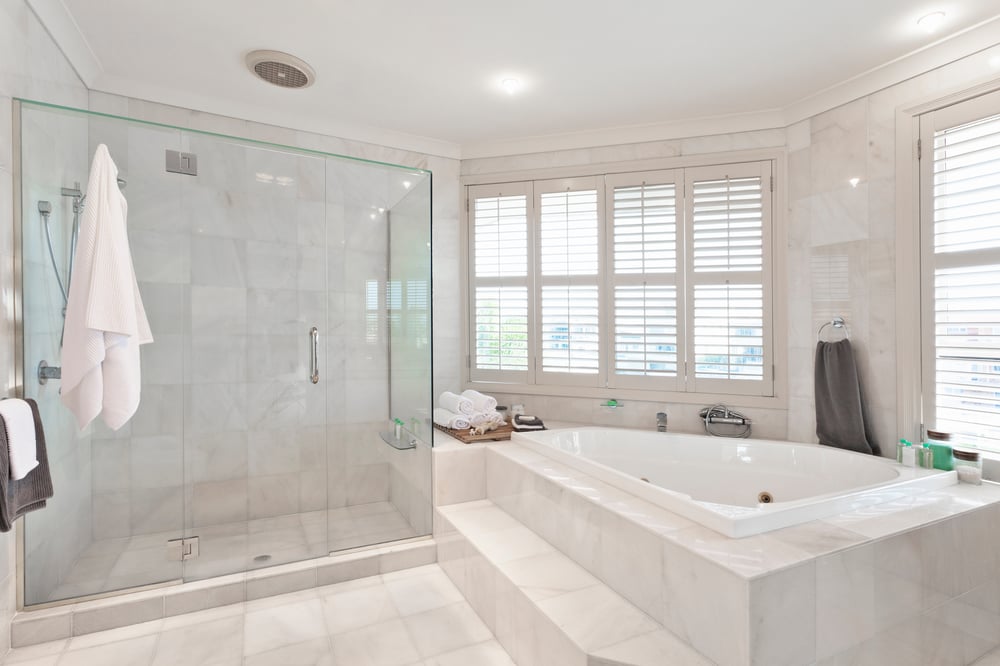 2. Add a freestanding tub: Freestanding tubs are becoming increasingly popular in luxury bathrooms. They add an element of elegance and relaxation. Whether you choose a clawfoot tub or a soaking tub, your guests are sure to be impressed.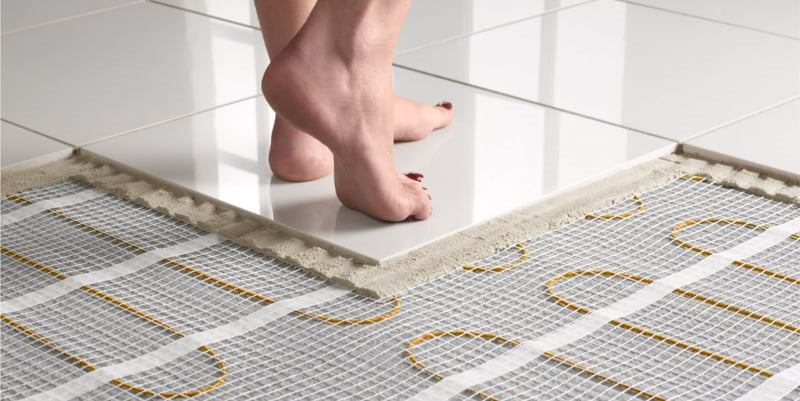 3. Install heated floors: Heated floors are a must-have in any high-end bathroom. They add both warmth and luxury. There are many different types of heated floors that you can choose from. from radiant floor heating to hydronic radiant floor heating. Choose the one that best suits your needs and budget.
4. Use high-end materials: When it comes to luxury bathrooms, it is all about the materials that you use. From marble countertops to custom cabinets, using high-end materials will take your bathroom to the next level. Not to mention, they are also very durable and easy to maintain.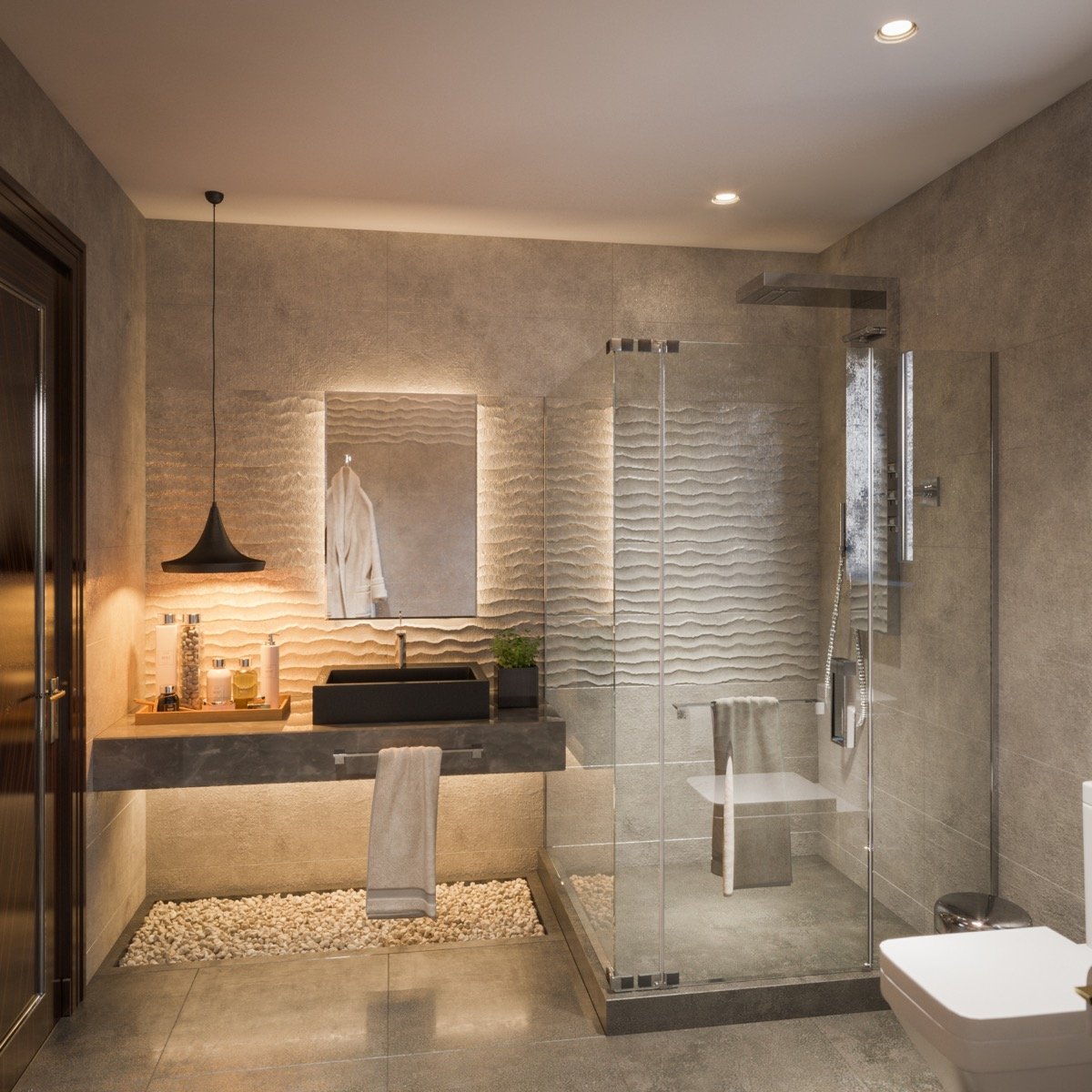 5. Add special lighting: Lighting is another important aspect of any bathroom remodel. Choose lighting fixtures that fit with the overall design of your bathroom. You can also add dimmers to create a relaxing ambiance when you want to take a long soak in the tub or just relax in front of the mirror.
These are just a few ideas that you can use to create a high-end bathroom that will wow your guests every time they visit your home sweet home sweet home! Thanks for reading! We hope that these ideas inspired you and we wish you all the best in your future endeavors!

There you have it! Five luxury bathroom remodeling ideas that are sure to impress your guests the next time they come over for a visit!
Download Our Free Bathroom Remodeling Guide: