At Custom Built, we realize it's not your responsibility to know everything about what goes into the construction process. T..
Continue reading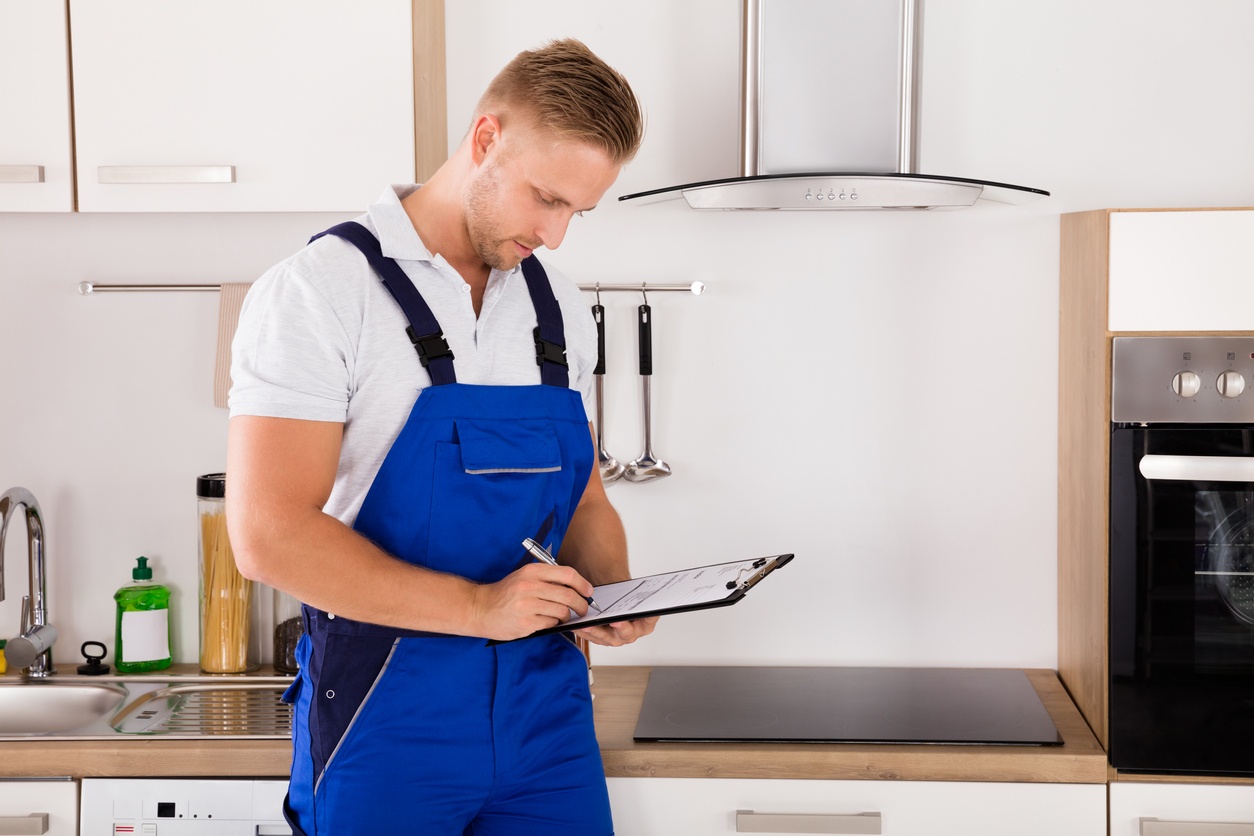 You've made it through 99 percent of your kitchen remodel and you cannot wait to get moved in and begin loving every inch of..
Continue reading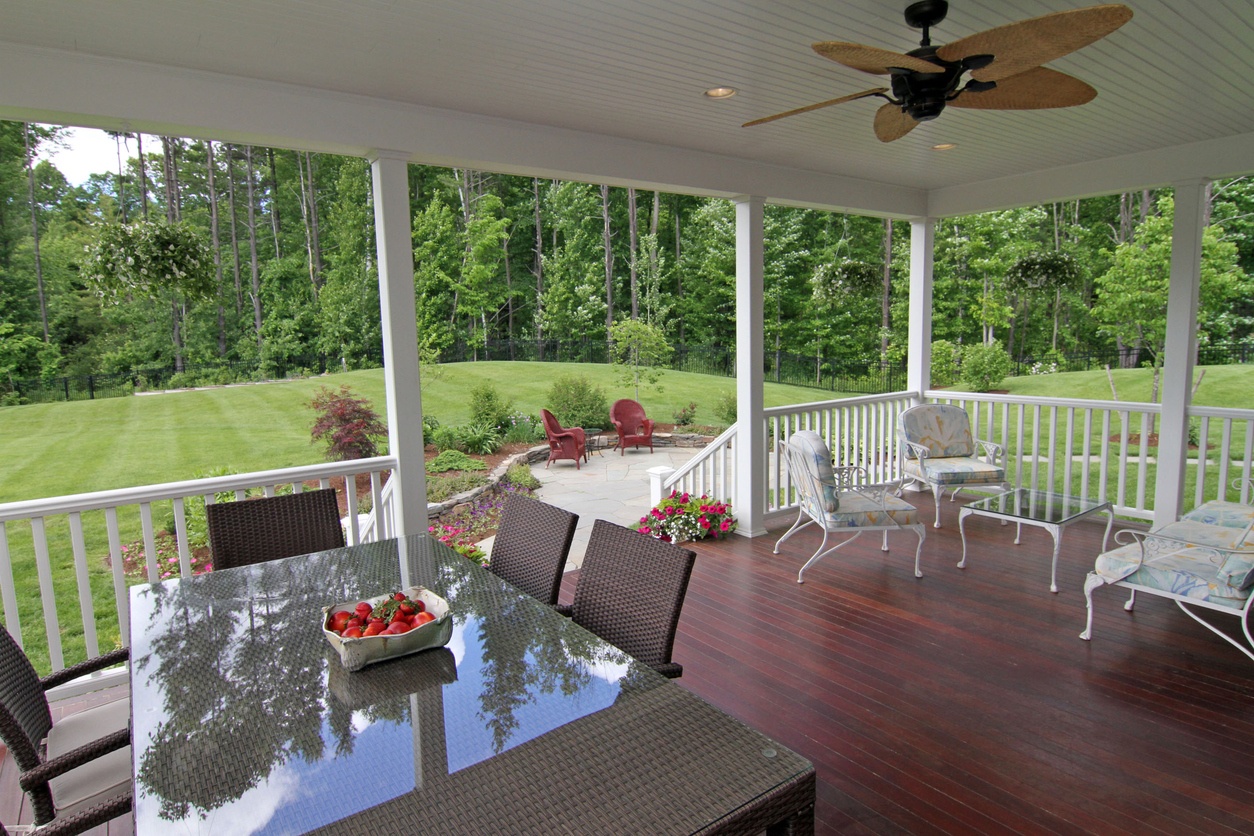 Many people contact us saying how desperately they need a new deck. Often their small, old, wooden decks are more of a..
Continue reading