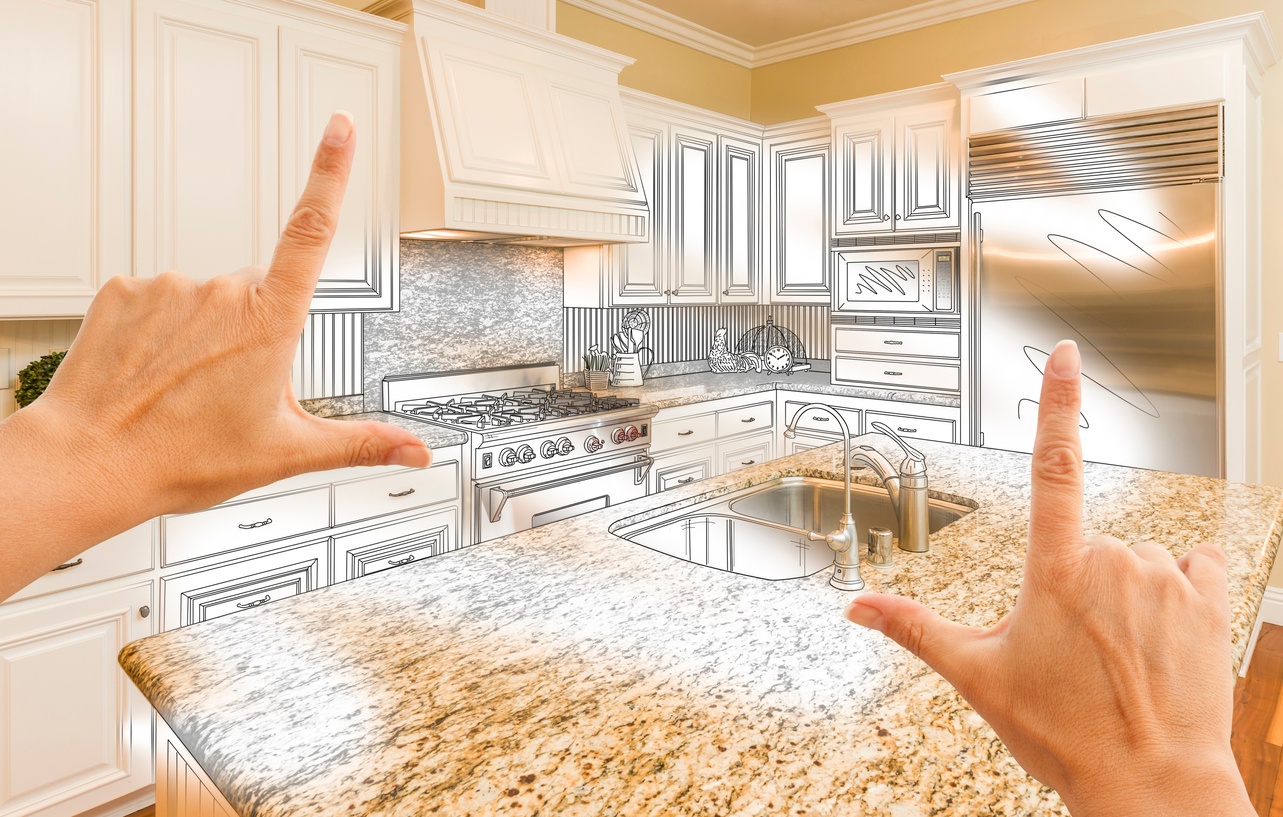 Kitchen remodel projects can range from a few changes to a full-blown demolition and construction. As a result, the costs..
Continue reading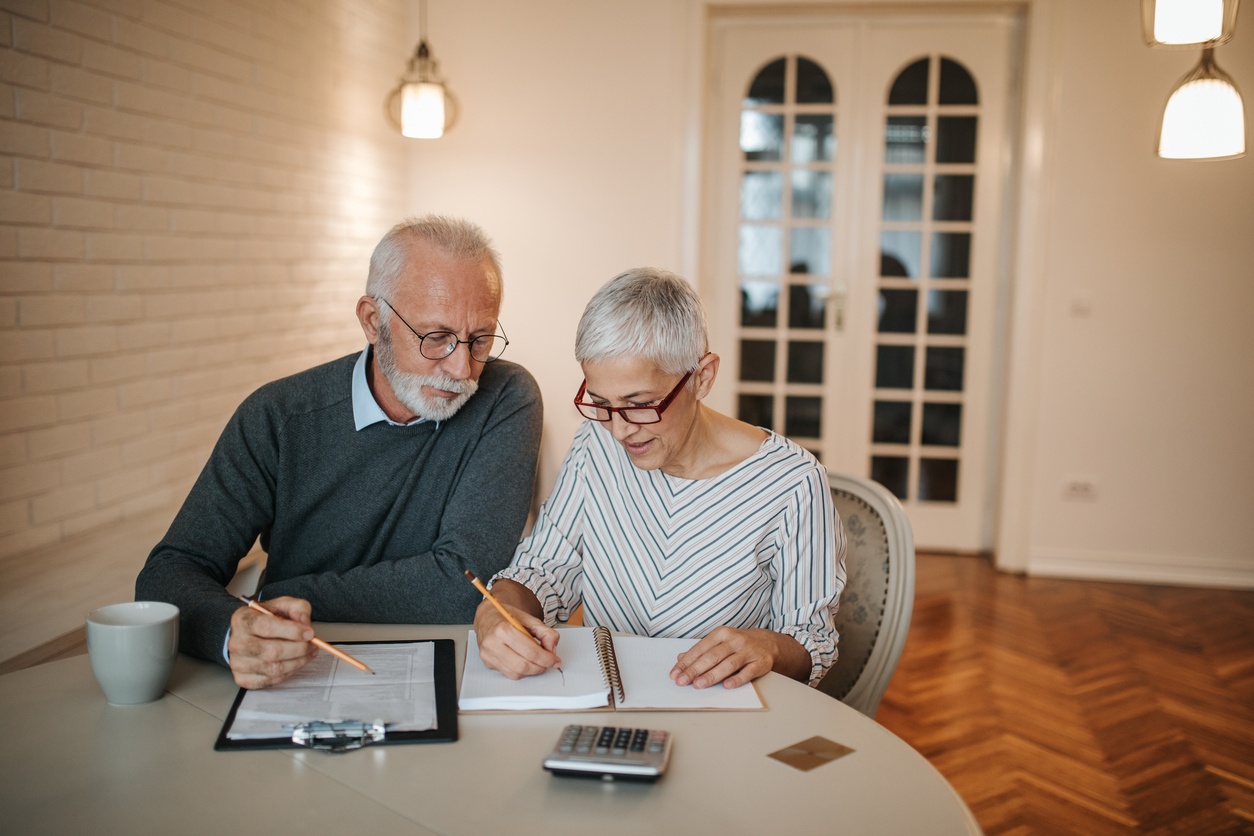 Putting a budget on a remodeling project is hard for most homeowners. Without past experience remodeling your home, how..
Continue reading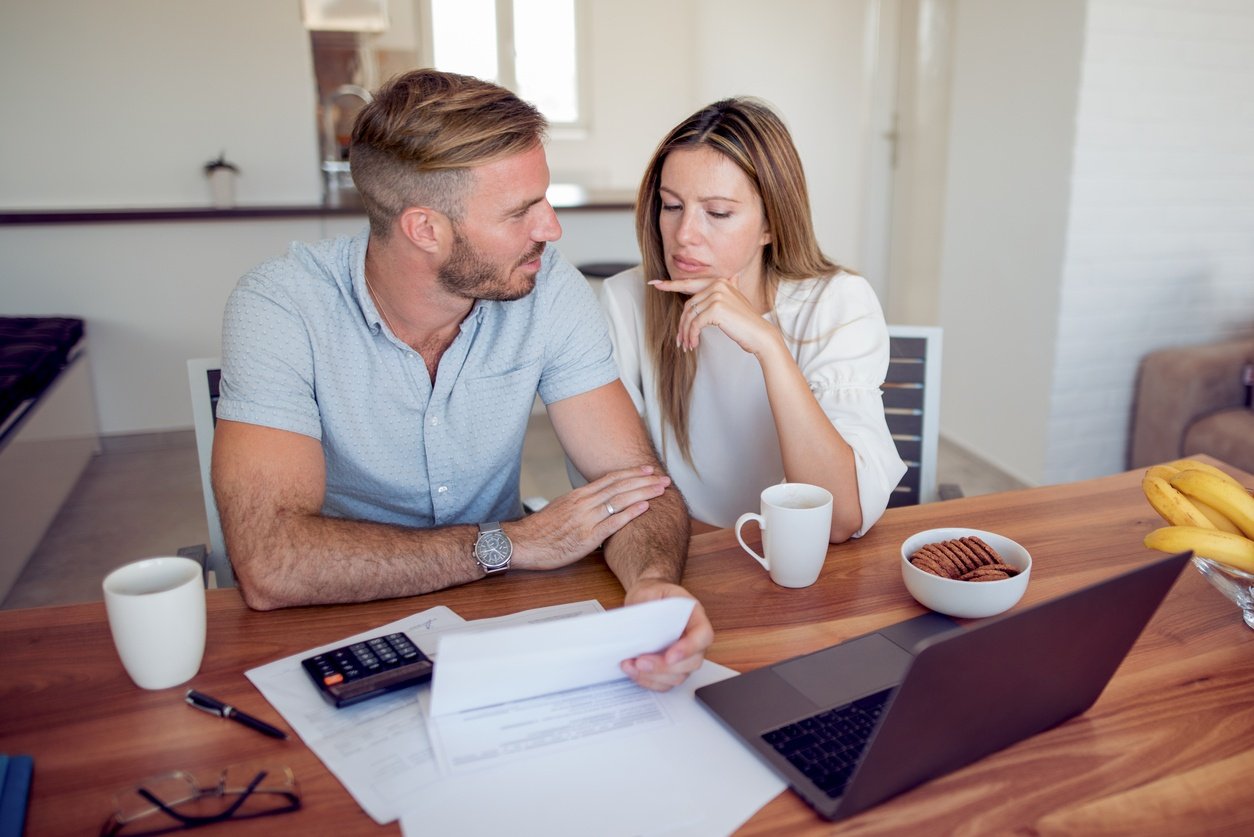 Many homeowners share with us their challenges trying to establish a budget for their remodeling projects. This is..
Continue reading